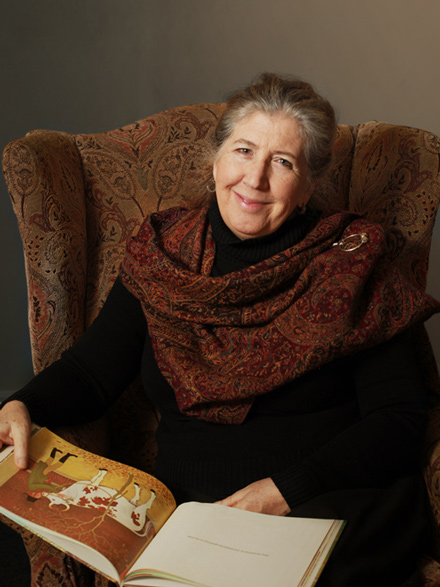 In 1980 I married the love of my life, Geoffrey Botkin.  We were both young, first-generation Christians, educated in the government school system.  As far as education goes, we knew how to read, and not much else. Through the process of educating our seven children at home, I gained a great love of learning and teaching, and a pretty fair education, myself.
One of my goals with this blog is to offer the encouragement, support, and resource suggestions I needed when I was a young mother homeschooling many children but didn't have anyone around to give it.
Thirty-seven years after starting on this adventure, though much better educated than I started out, I realize my children have gone far beyond me. (That was the plan all along, right?) And I have the satisfaction of knowing that I taught them how to learn.  And to love it.
So how did the seven children turn out?  They are all serving their LORD in various ways, and are all successful, well-educated adults:


Isaac, married to Heidi and father of two, is a designer, videographer, and CNC technician. David, husband to Nadia and father of four, serves as a deacon in the church and works as CFO of a growing defense-related company with his brothers. Anna Sofia and Elizabeth are authors, musicians, and aunties who serve their family and church in dozens of ways. Ben, married to Audri and father of three boys, is a composer for film. Lucas is founder of T.Rex Arms, a custom-holster company. Noah builds and runs all the websites, as well as studying mathematics and programming on the side. In addition, our whole family helps run and produces products for this ministry.
As a grandmother now of a new generation of Botkin children, my education continues and I am loving the idea of doing the whole thing over again.